Promote fair trade
For several years, Actibio committed to responsible purchasing, by promoting fair trade. The Fair for Life (FFL) certification allows to secure a fair remuneration of our partners. It ensures ethical purchase and the respect of growers and processors. The partnerships created thanks to these commercial relationships allows the improvement of working conditions, living conditions and education in these localities.
A good chocolate, can only be made with good raw materials !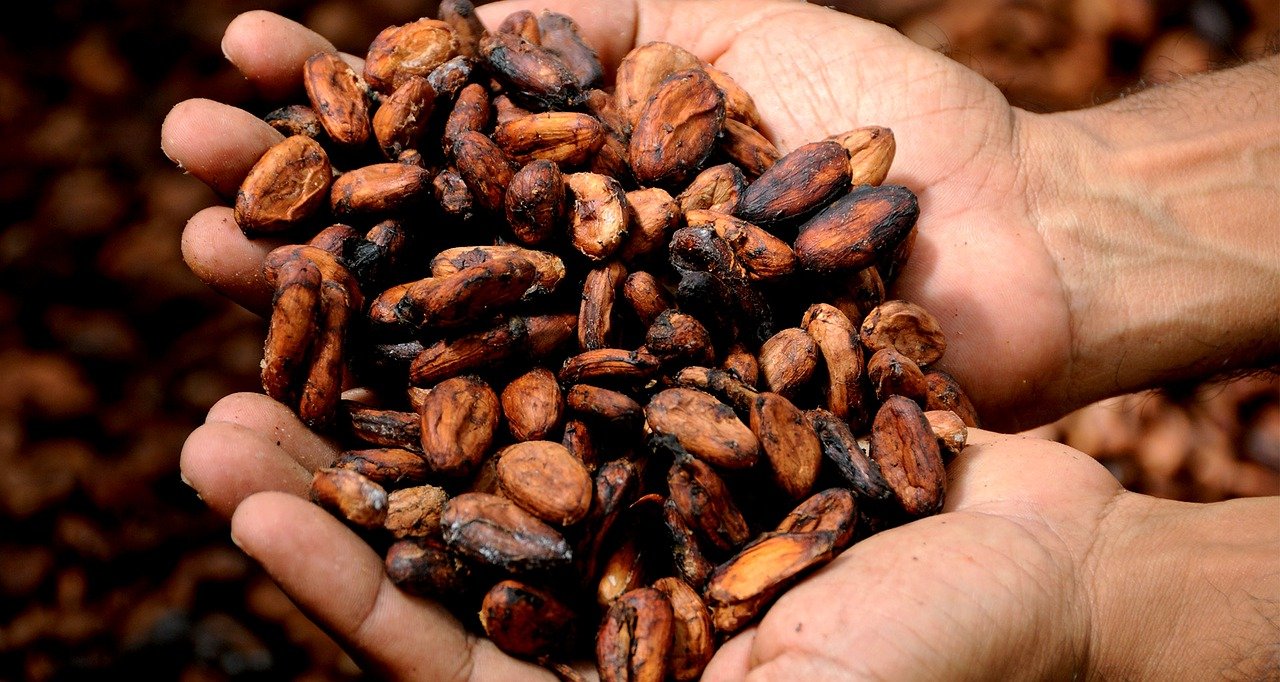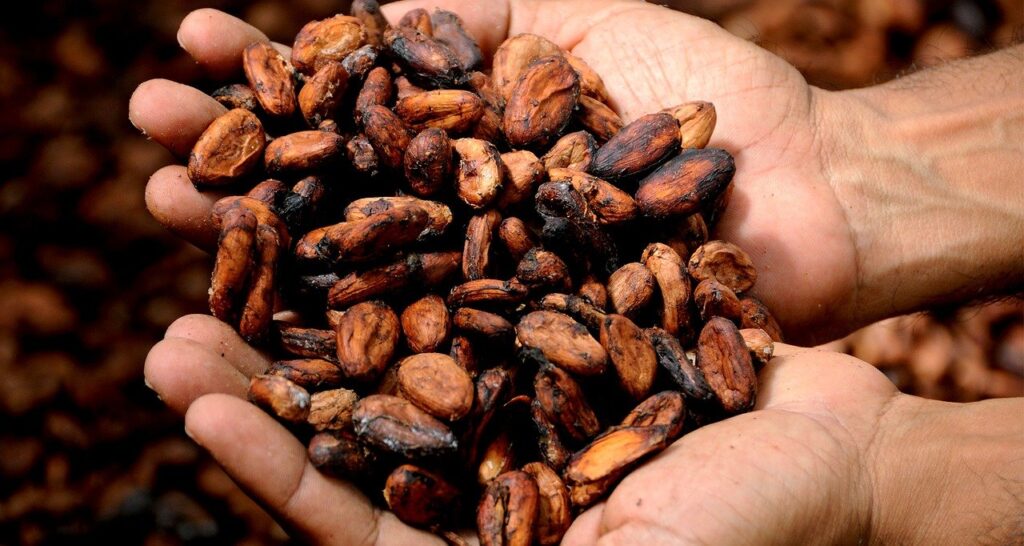 Our cocoa beans are collected mainly in the Dominican Republic. They are choosen with attention by our partners, to secure premium quality. The vanilla, which is present in some references, is from Madagascar. The sugar, originates from Paraguay.
With a minimum cocoa butter rate of 36%, the couverture chocolate is more qualitative than classic chocolates. It is used for pastries, biscuits, ice-cream and candies. Ours new references are letichin-free.
White couverture chocolate
Our white couverture chocolate contains 40% of cocoa butter. His colour is between white ivory and light beige. His taste is sweet the pronounced whole milk note.
Milk couverture chocolate
Our milk couverture chocolate contains 40% of cocoa. His taste is sweet with vanilla note.
Black couverture chocolate
Our two references of black chocolates contains 57% and 74% of cocoa. Their taste are sweet for 57% and stronger for 74%, with vanilla note.
Drops milk chocolate
Ours milk chocolate drops contains 36% cocoa. Their taste is sweet with a light note of whole milk.
Drops dark chocolate
Ours dark chocolate drops contains 60% cocoa. Their taste is slightly full-bodied.