Actibio's Fabrik
The Fabrik' is Actibio's production and packaging workshop. This is the place where everything happens ! We think, create, assemble and packages our mixtures and culinary preparations.
With our 20 years of experience, we have acquired a unique expertise and quality equipment which allow us to meet all needs.
We can make salty, sweet, simple or more complex mixtures and culinary preparations. To ensure maximum control on allergens, facilities are cleaned between each product.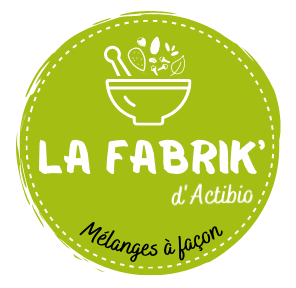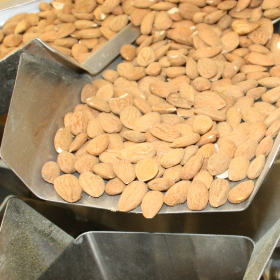 Blending
Our manufacturing know-how is at our client's disposal ! Depending on a certain volume contracted in advance, we can assemble and package your creations.
The packaging format and the recipe are chosen upstream, depending on what we can offer from our range of ingredients and packaging.
All our ranges of sweet and savory mixtures and culinary preparations are available under the « La Fabrik » tab.