Sourcing is the term used to describe the process of searching for new products and/or suppliers.
Meeting specific needs
At ACTIBIO, we do our best to meet our customers' needs. We are constantly watching the French, European and international organic markets. Our team understands how important the ingredient properties are in the final result of a recipe, that is why we want to find the ingredient that will meet your needs. Sourcing makes it possible to find a particular origin and/or precise features for a product.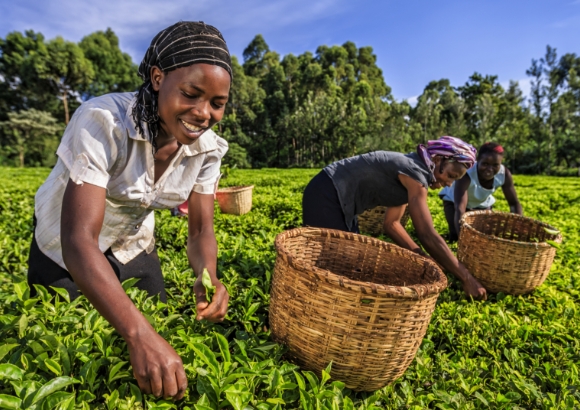 Supporting French trade
One of ACTIBIO' values is to support local suppliers. Our objective is to build long-term partnerships with producers. In addition, by buying as locally as possible, Actibio Cosmetics reduces its carbon footprint caused by transport.
Are you missing an ingredient ?
We'll find it for you !