Find all our new aperitifs of this beginning of year.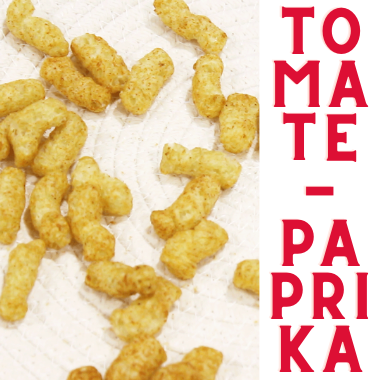 Coral lentil soufflés with tomato and smoked paprika
A small crunchy and slightly spicy cake, to open the appetite. Souffles without coloring, preservatives, artificial flavors, or palm oil … In fact, it's simple, just the good stuff !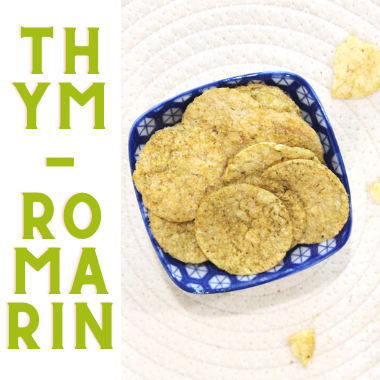 Split pea crackers with thyme & rosemary
Split pea crackers are lighter and less fatty than most conventional appetizer cakes. Their flavor is reminiscent of the garrigue of Provence, and for good reason: the herbs used are grown in France !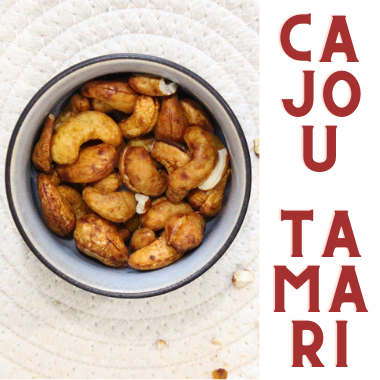 Roasted cashew nuts with Tamari sauce
A taste of elsewhere ! The whole cashew nuts are dry roasted and seasoned with tamari. This sauce of Japanese origin is a combination of water, fermented soybeans and salt.